2021 Commercial Display Market Introduction
China's commercial display market sales are expected to reach 60.4 billion yuan, a year-on-year increase of over 22%. 2020 is a year of turmoil and change. The new crown epidemic has accelerated the intelligent and digital transformation of society. In 2021, the commercial display industry will launch many intelligent and immersive display solutions. Under the catalysis of 5G, AI, IoT and other new technologies, commercial display devices are not only limited to one-way communication, but will also become the interaction between people and data in the future. core. IDC predicts that in 2021, the commercial display large-screen market will reach 60.4 billion yuan in sales, an increase of 22.2% year-on-year. Small-pitch LEDs and interactive whiteboards for education and business will become the focus of the market.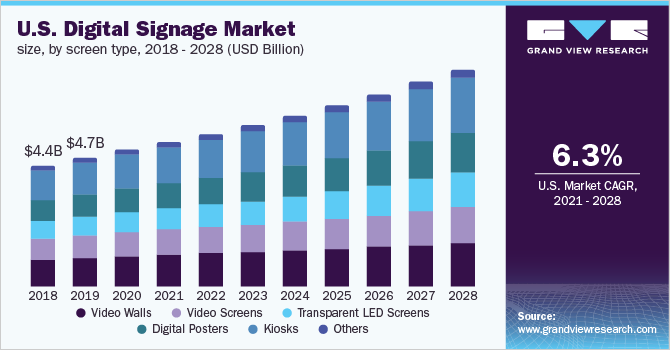 According to the "Quarterly Tracking Report on China's Commercial Large Screen Market, Fourth Quarter of 2020" released by IDC, the sales of China's commercial large screens in 2020 are 49.4 billion yuan, a year-on-year decrease of 4.0%. Among them, sales of small-pitch LEDs were RMB 11.8 billion, a year-on-year increase of 14.0%; sales of interactive whiteboards were RMB 19 billion, a year-on-year decrease 
of 3.5%; sales of commercial TVs were RMB 7 billion, a year-on-year decrease of 1.5%; sales of LCD splicing screens The amount was 6.9 billion yuan, a year-on-year increase of 4.8%; the sales of advertising machines were 4.7 billion yuan, a year-on-year decrease of 39.4%.
The future growth driving force of the commercial large-screen display market mainly comes from LED small-pitch, interactive whiteboards, and advertising machine products: Smart cities drive LED small-pitch market growth against the trend 
Large-screen splicing includes LCD splicing and LED small-pitch splicing products. Among them, the future development momentum of LED small pitch is particularly rapid. In the normalized environment of the epidemic, there are two main driving forces driving its market growth: Continued government investment to drive growth: The epidemic has caused the government to attach great importance to urban emergency response, public safety, and medical informatization, and it has strengthened its investment in informatization construction such as smart security and smart medical care.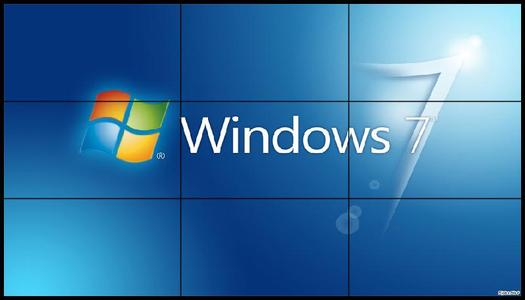 Key industries are accelerating the promotion of smart transformation: smart parks, smart water conservancy, smart agriculture, smart environmental protection, etc. all need to build a large number of data monitoring operation centers. LED small-pitch products are used as terminal display devices and are responsible for human-computer interaction in smart solutions. The medium has been widely used. 
IDC believes that more than 50% of LED small-pitch products are used in government industries. With the improvement of government industry's digital transformation, the demand for large-screen splicing displays in the future will continue to sink and become more and more fragmented. 
The education market is huge, and the business market is growing against the trend.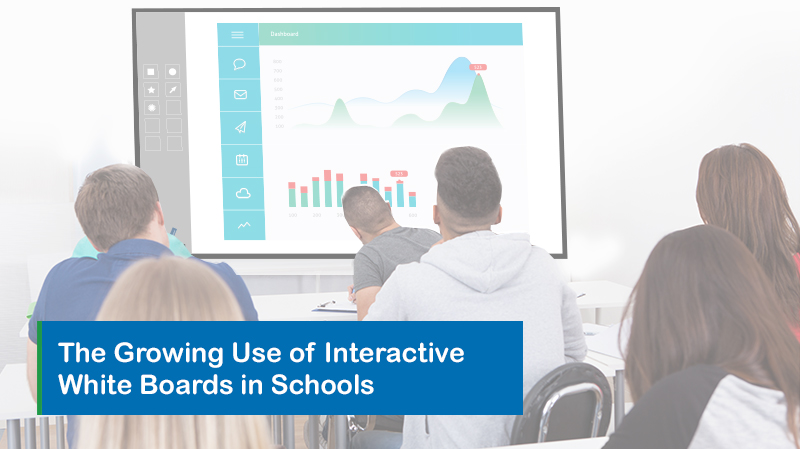 Interactive whiteboard is worthy of attention.  Interactive electronic whiteboards are divided into educational interactive electronic whiteboards and business interactive electronic whiteboards.Educational interactive whiteboards are long-term bullish: IDC research shows that in 2020, the shipment of educational interactive whiteboards is 756,000 units, a year-on-year decrease of 9.2%. The main reason is that with the continuous improvement of informatization in the compulsory education stage, informatization equipment has become saturated, and the growth rate of interactive tablets in the education market has slowed down. However, in the long run, the education market is still huge, and government investment remains unabated. The demand for updating and the new demand for smart classrooms deserve continuous attention from manufacturers.
Business interactive electronic whiteboards are accelerated by the epidemic: IDC research shows that in 2020, the shipment of business interactive electronic whiteboards is 343,000 units, a year-on-year increase of 30.3%. With the advent of the epidemic, remote office has become the norm, accelerating the popularity of domestic video conferencing; at the same time, commercial interactive whiteboards have the characteristics of two-way operation, larger screens, and higher resolution, which can meet the needs of smart office and replace projection products in large numbers. Drive the rapid growth of interactive whiteboards.
"Contactless Economy" Will Continue to Promote Advertising Players. Become a technology driver for the digital transformation of the media industry.
After the epidemic, "developing contactless transaction services and promoting the integrated development of online and offline consumption" has become a new policy in the retail industry. Retail self-service equipment has become a hot industry, and the shipment of advertising machines with face recognition and advertising functions has increased. Although media companies have slowed their expansion during the epidemic, they have drastically reduced their purchases of ladder media. advertising machines, leading to a sharp decline in the advertising machine market.
According to IDC research, in 2020, only 770,000 units of advertising player will be shipped, a year-on-year decrease of 20.6%, the largest decline in the commercial display category. From a long-term perspective, IDC believes that with the improvement of digital marketing solutions and the continuous promotion of the "contactless economy", the advertising player market will not only return to the level before the epidemic in 2021, but will also become an important part of the digital transformation of the media industry. Driven by technology, there is considerable room for market growth.
Industry analyst Shi Duo believes that with the blessing of 5G+8K+AI new technologies, more and more large enterprises will increase the commercial display market, which can drive the commercial display market to a new level; but at the same time, it also brings SMEs With more uncertainty, in the face of the brand effect of large companies and the rapidly changing market environment, small and medium-sized enterprises should pay more attention to exploring opportunities in sub-industry, enhance their supply chain integration capabilities, and thus enhance their core competitiveness.
---
Post time: Dec-28-2021