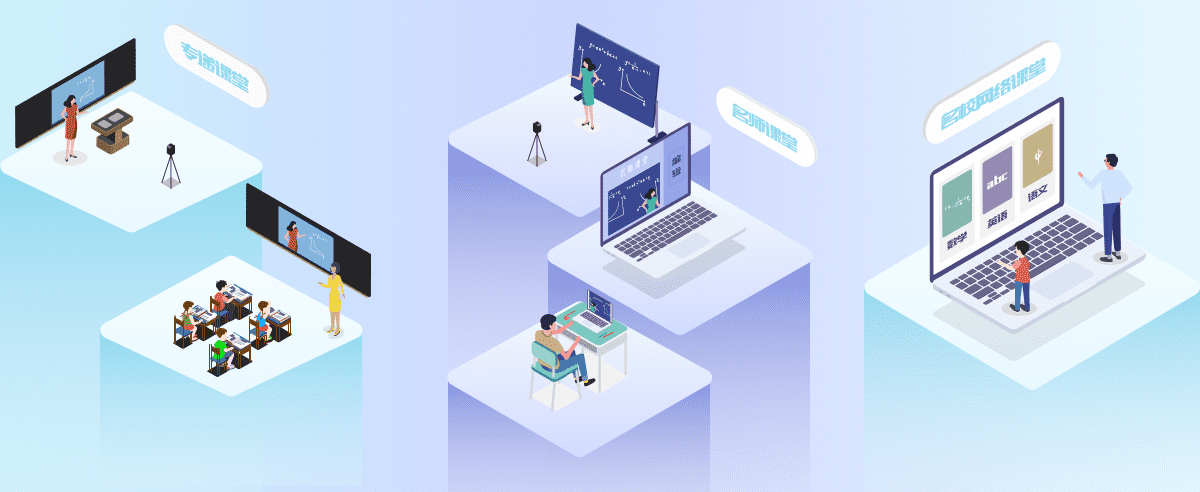 1. Educational interactive whiteboards are bullish for a long time
IDC research shows that in 2020, the shipment of educational interactive whiteboards will be 756,000 units, a year-on-year decrease of 9.2%. The main reason is that with the continuous improvement of the informatization level in the compulsory education stage, the information equipment tends to be saturated, and the growth rate of the interactive tablet in the education market has slowed down. However, from a long-term perspective, the education market is still huge, and the government's investment has not decreased. The demand for renewal and the new demand for smart classrooms deserve continuous attention from manufacturers.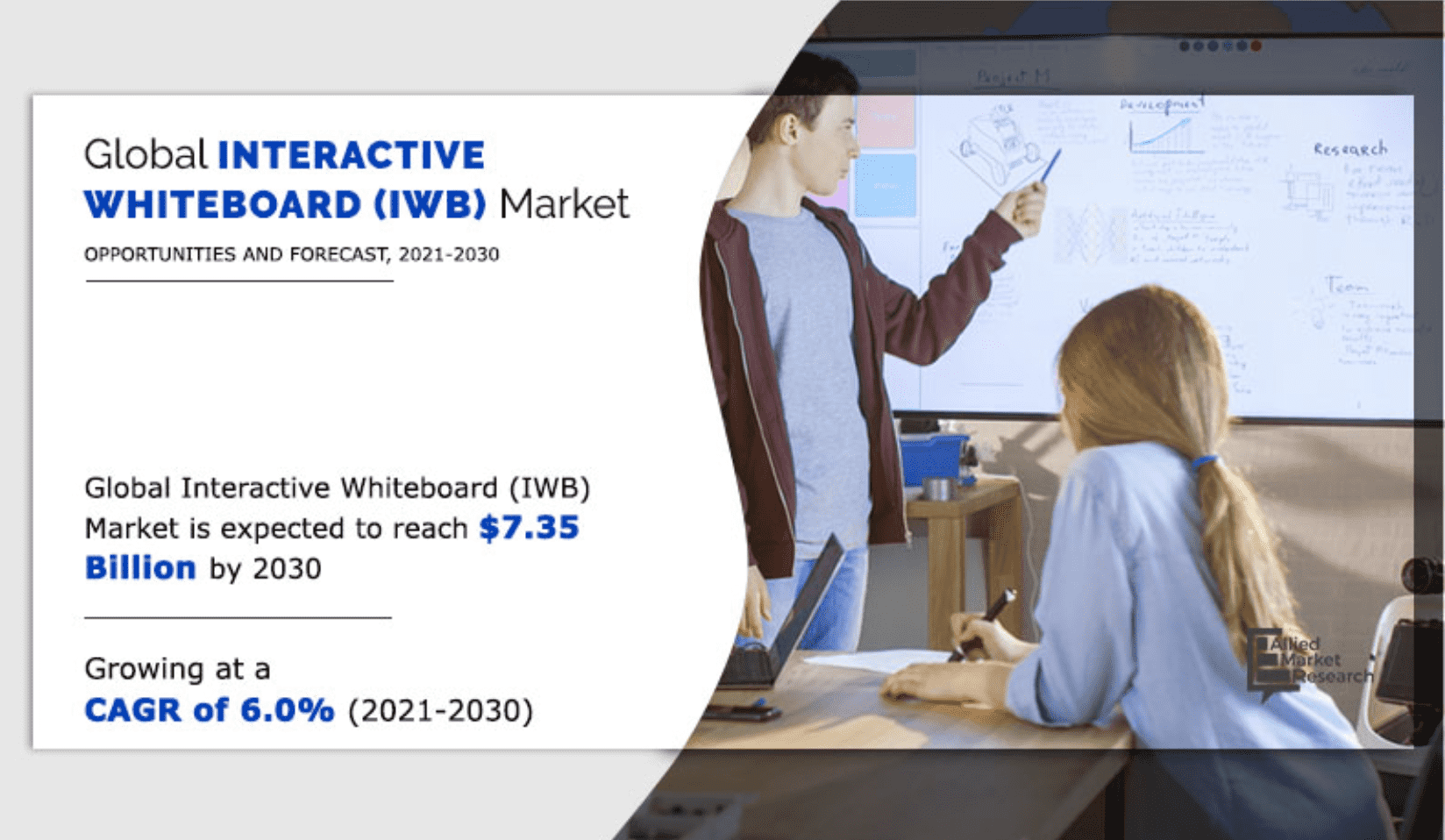 2. The popularity of business interactive whiteboards is accelerated by the epidemic
IDC research shows that in 2020, the shipment of commercial interactive electronic whiteboards is 343,000 units, a year-on-year increase of 30.3%. With the arrival of the epidemic, telecommuting has become the norm, which has accelerated the popularization of domestic video conferences. At the same time, commercial interactive electronic whiteboards have the characteristics of two-way operation, larger screen and higher definition, which can meet the needs of smart office and replace a large number of projection products. Drive the rapid growth of interactive electronic whiteboards.
3. "Contactless Economy" will continue to promote advertising machines to become the technological driver for the digital transformation of the media industry
After the epidemic, "developing contactless transaction services and promoting the integrated development of online and offline consumption" has become a new policy in the retail industry, retail self-service equipment has become a hot industry trend, and the shipments of innovative dimensional advertising machines with face recognition and advertising functions have increased. Although the expansion of media companies slowed down during the epidemic, the purchase of ladder media advertising machines has been greatly reduced, resulting in a sharp decline in the advertising machine market. IDC research shows that in 2020, only 770,000 advertising machines will be shipped, a year-on-year decrease of 20.6%. The category saw the largest decline. In the long run, IDC believes that with the improvement of digital marketing solutions and the continuous promotion of the "contactless economy", the advertising machine market will not only recover to the level before the epidemic in 2021, but will also become an important part of the digital transformation of the media industry. Technology-driven, contains considerable market growth space.
Call me if any interests! Whatsapp: 86-18675584035 email: frank@ledersun-sz.com 
---
Post time: May-09-2022