The smart board changes the teaching mode
In the traditional teaching process, everything is decided by the teacher.The teaching content, teaching strategies, teaching methods, teaching steps and even students' exercises are arranged by teachers in advance. Students can only passively participate in this process, that is, they are in the state of being indoctrinated.
With the rapid development of social economy and the acceleration of social transformation, modern science and technology have also exerted a great influence on the education industry. In terms of the current social situation, the traditional teaching mode is dominated by the teacher. The teacher, as the decision maker, will set relevant contents in class in advance, and the students cannot influence the teaching mode.  Because of the increasing influence of modern science and technology, multimedia touch-controlled teaching machine has become a new teaching ways in contemporary education.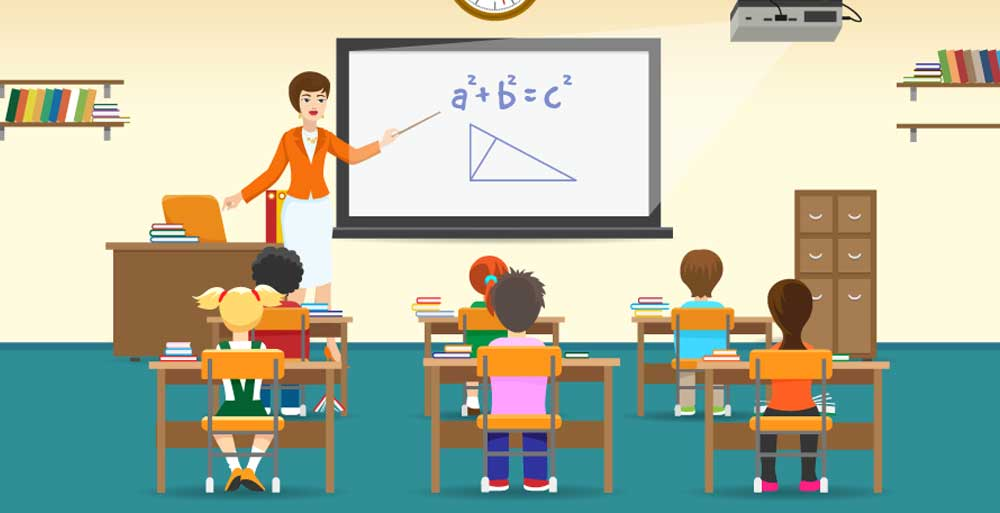 At present, profound changes have taken place in the field of education in China, with "informationization" and "Internet +" gradually entering the classroom. It has realized the interconnection of the network platform, the sharing of high-quality resources among classes and the sharing of the network learning space among all people, which has improved the quality of China's education while increasing the efficiency.
Through the widespread application of touch-controlled all-in-one machine by teachers in class, it has benefited all schools, classes and individual students.The effective combination of touch-based all-in-one machine and classroom improves students' learning ability for primary school mathematics knowledge and the teaching quality of primary school mathematics in China.Thus it can be seen that the widespread application of touch-controlled all-in-one machine in primary school mathematics classroom will be beneficial to the development of primary school mathematics education.
---
Post time: Dec-28-2021