When we choose a smart board for interactive learning?
The below keys would be good reference.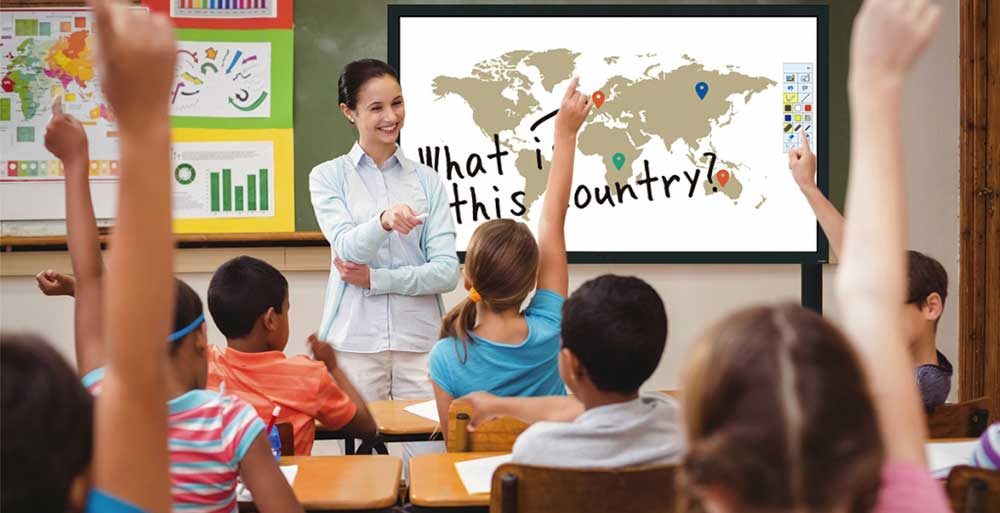 Connectivity
Whether it's a projector, whiteboard, or touch board, teachers need to be able to connect their devices (and students') to make the most of it. Consider flexibility across IOS, Android, Microsoft, Google, and MAC. This is not the most effective way for students to export each document, video, and image file to a different format before they can share it with the class or teacher.
Direction
How does your teacher like to teach? Are they at the front of the class? Or walk around in one place? Are students sitting in rows or rows of scattered groups? What is the timetable? All of this is important because it tells you whether a fixed projector,interactive whiteboard or mobile multi-touch display can meet the needs of the classroom and suit your teaching style.
Advantages and disadvantages. 
For projectors, lighting can be a problem because the room needs darkness to make the projection visible. Some students may be drowsy or drowsy, and once the lights go out, they can easily talk or breakaway. For other students, changing the atmosphere may help them participate. Projectors vary in ease of use, cost, and versatility – some have VR and 3D capabilities that can be controlled with a mouse or even a touch screen. They do need to consider installation issues to ensure that all students can see the projector, whether the alignment is correct, and whether the projector itself is safely installed or placed.
Interactive lcd whiteboards, touch screens, and flat panel displays benefit from visibility in daylight, so lighting is not a big problem. They are usually fixed to the wall, so they have less flexibility in location, but it does mean less cabling and daily hassles. They vary in size and weight and should be considered when installing technology for a particular space – wall size and proximity to students.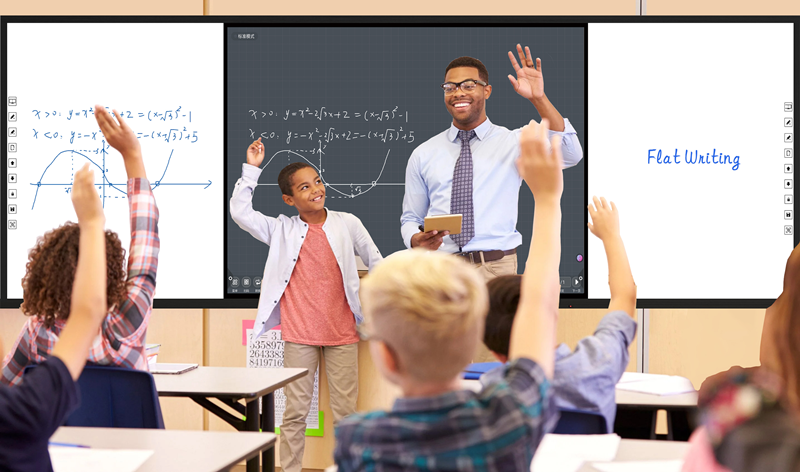 ---
Post time: Dec-28-2021